The National Alliance for Children and Youth (NACY) is a national charitable organization that brings organizations together in a collaborative network dedicated to enhancing the well-being of children and youth in Canada.
Add your voice to NACY's national network of organizations dedicated to promoting the wellbeing of children and youth by participating the Taking Stock 2020 Survey today.
A one-stop source for searching a range of websites within the child & youth sector at your fingertips.
To learn more about SuperSearch:
📣Do you have an upcoming event, training or webinar you want to share? Do you have a good news story you want everyone to know about? A team member that deserves some recognition?

👉 Let us know! Contact info @nacy.ca for more information on newsletter submissions!
We've heard from you that the need for #MentalHealth supports are a growing priority for your organizations. On #WorldHealthDay let's remember that a big part of our health is our mental health! https://t.co/N2wY3kcUGC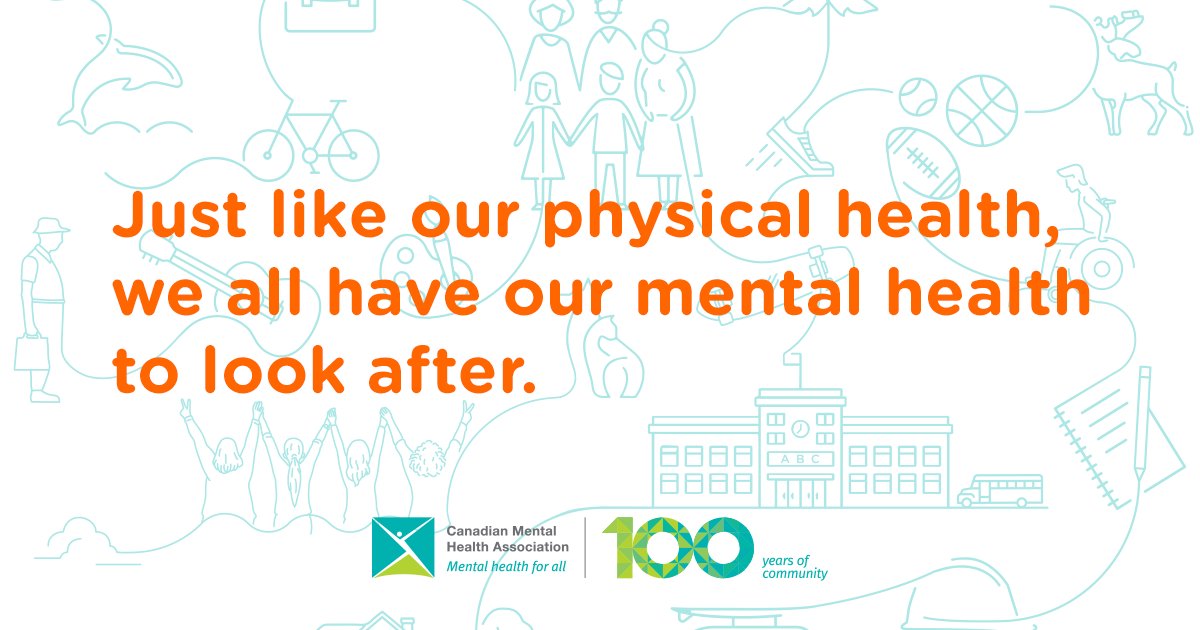 We see you! #TransDayOfVisibility

If you are looking to move your organization forward in a way that does justice to the experiences, wisdom and needs of 2SLGBTQ+ youth in our communities check out @Wisdom2Action Raising the Bar!👇

https://t.co/gKFCoYudCP https://t.co/3Xh0jEkdct