The National Alliance for Children and Youth (NACY) is a national charitable organization that brings organizations together in a collaborative network dedicated to enhancing the well-being of children and youth in Canada.
When you become a NACY member, you are supporting the development and promotion of a public policy agenda that supports the children and youth sector.
A one-stop source for searching a range of websites within the child & youth sector at your fingertips.
To learn more about SuperSearch:
Early childhood education plays a critical role in child development, and it could not be done without the care and dedication on all the ECEs out there.

THANK YOU! https://t.co/I5dwkrZzDh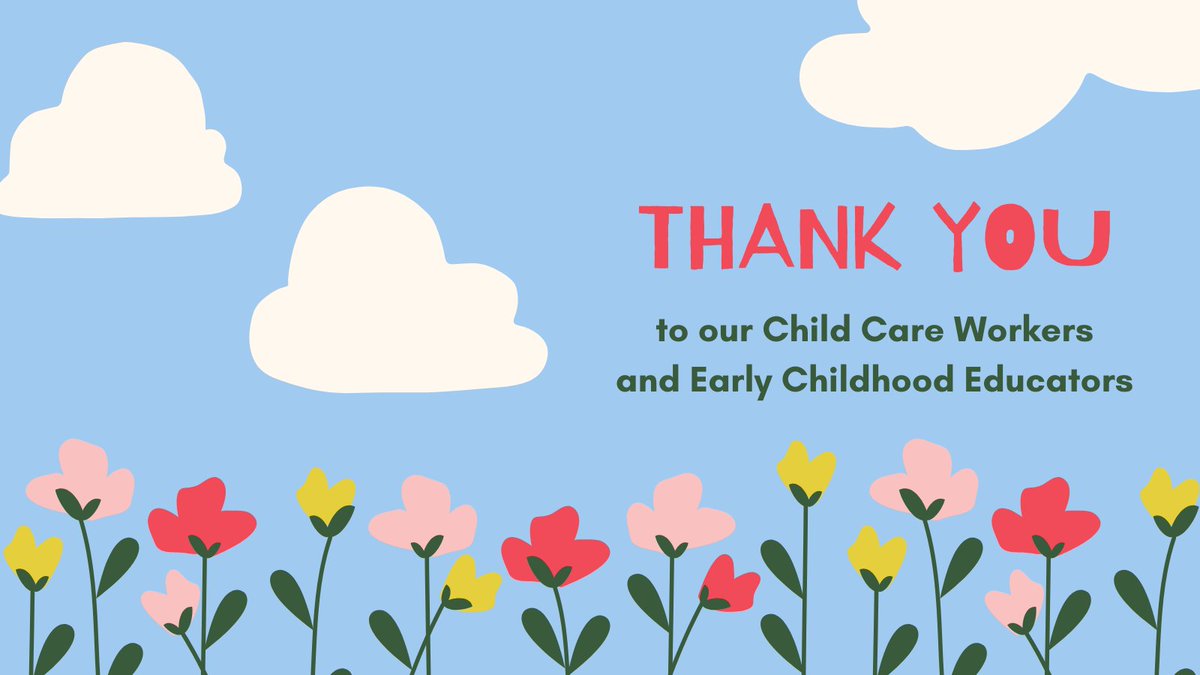 YMCA Canada
@YMCA_Canada
Today is Child Care Worker & Early Childhood Educator Appreciation Day! At the YMCA we see firsthand, every day how important child care professionals are to healthy child development, especially in their early years. Our sincerest thanks to ECEs for your care and dedication!
https://t.co/zGhmz21Ief
We can't wait to see all our friends at this year's #CanadaWeWant Knowledge Exchange! Will we see you there?

REGISTER TODAY! 👉 https://t.co/bo0XDjKDnO https://t.co/SL62Ia8TlF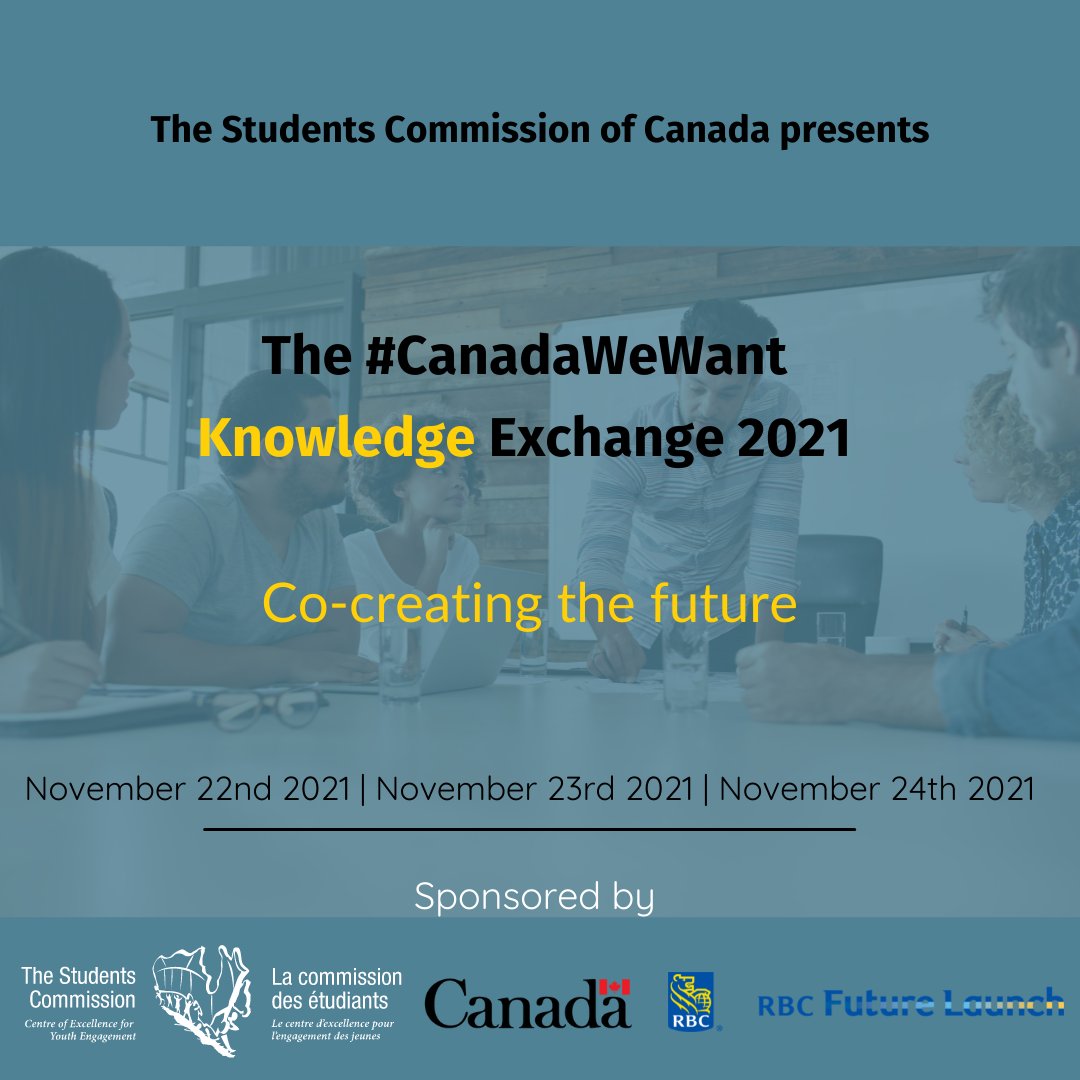 📢Registration is OPEN for @UNICEFCanada's Youth Activism Summit on Nov 19. Join youth leaders as their share their ideas on disability & accessibility, climate change, mental health, racial justice and Indigenous rights!

REGISTER NOW: https://t.co/fxhvCZPSqo https://t.co/fqnl6IktFW