The National Alliance for Children and Youth (NACY) is a national charitable organization that brings organizations together in a collaborative network dedicated to enhancing the well-being of children and youth in Canada.
Add your voice to NACY's national network of organizations dedicated to promoting the wellbeing of children and youth by participating the Taking Stock 2020 Survey today.
A one-stop source for searching a range of websites within the child & youth sector at your fingertips.
To learn more about SuperSearch:
We can't wait for the @StdntsCmmssn #CanadaWeWant Knowledge Exchange. We'll be there all week hearing from folks about what they are looking for in an umbrella organization, join in the conversation today! Build your schedule here 👉 https://t.co/b4EDTil4sq https://t.co/JUP4LoAjSI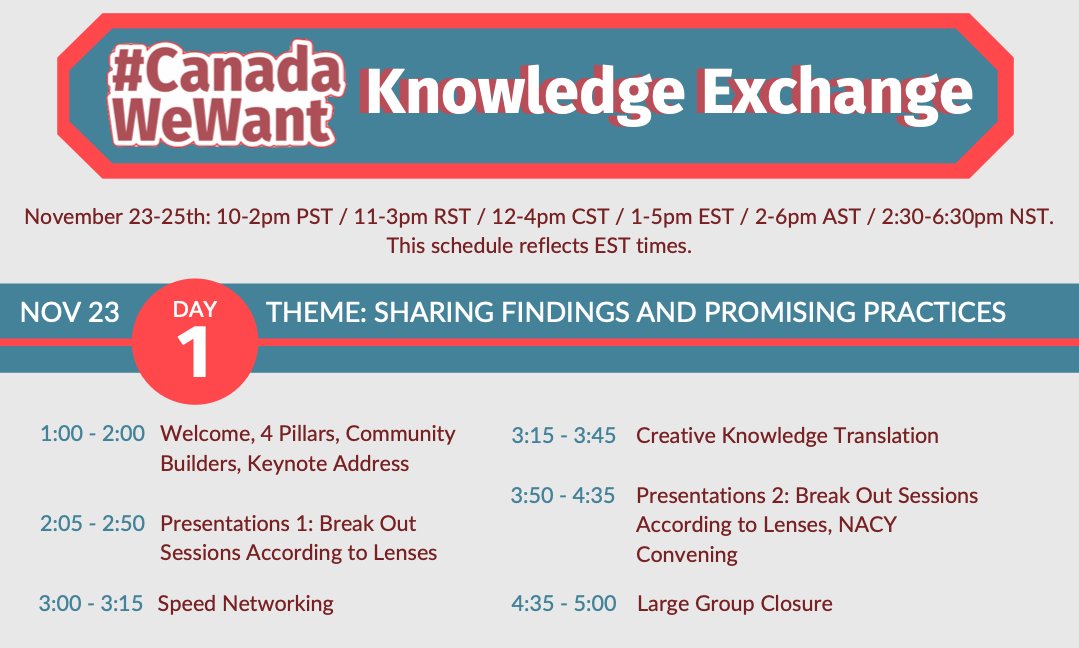 📣 Please Join us on Wednesday at 7PM EST for our AGM! Email info @nacy.ca to reserve your spot.